About our company
Euro Exim Bank Limited is an innovative global financial institution with Head Office in St. Lucia and Representative Office in London.
We hold a "Class A" international banking license from Financial Services Regulatory Authority (FSRA) of St. Lucia. This license provides authorisation to conduct business with third parties across industries and geographies worldwide, exercising strong due diligence, full compliance and operational excellence in our processes.

Euro Exim Bank is an associate member of the Caribbean Association of Banks Inc (CAB). Being a member of CAB offers us opportunities and knowledge sharing with industry leaders that are applied to modernise our operations and customer service.

There is supervised practice of strong Anti-Money Laundering (AML), compliance policy and a comprehensive Know Your Customer (KYC) process and our competent team of specialist are highly trained to detect, deter and prevent the use of Euro Exim Bank as a conduit for illegal activities. We deploy the latest technology to ensure uninterrupted payment processing and issuance of trade finance instruments from a single point within a shorter period of time.
Our Services
Letter of credit
A letter of credit is a document issued by a bank that guarantees payment to a seller on behalf of a buyer.
Bank Guarantee and Tender Guarantee
A bank guarantee is a promise by a bank to cover a loss in case a borrower defaults on a loan.
Proof of Funds
Proof of funds is a document or statement from a financial institution that verifies an individual or entity has a certain amount of money available.
Pre-Advice Services
Pre-Advice services are services offered by banks to inform the beneficiary of the details of a letter of credit before the shipping documents are presented.
Blocked Fund Services
Blocked funds services are provided by banks that blocks a certain amount of funds in an account for a specific purpose.
Bank Comfort Letters
A bank comfort letter is a document issued by a bank that assures a third party of the financial soundness of a particular individual or company.
Ready, Willing and Able Letters
Willing and able letters are a document issued by a bank that confirms that an individual or company is financially capable of fulfilling a contract.
Team Member
A Team of Committed and Skilled Professionals
Unleashing Potential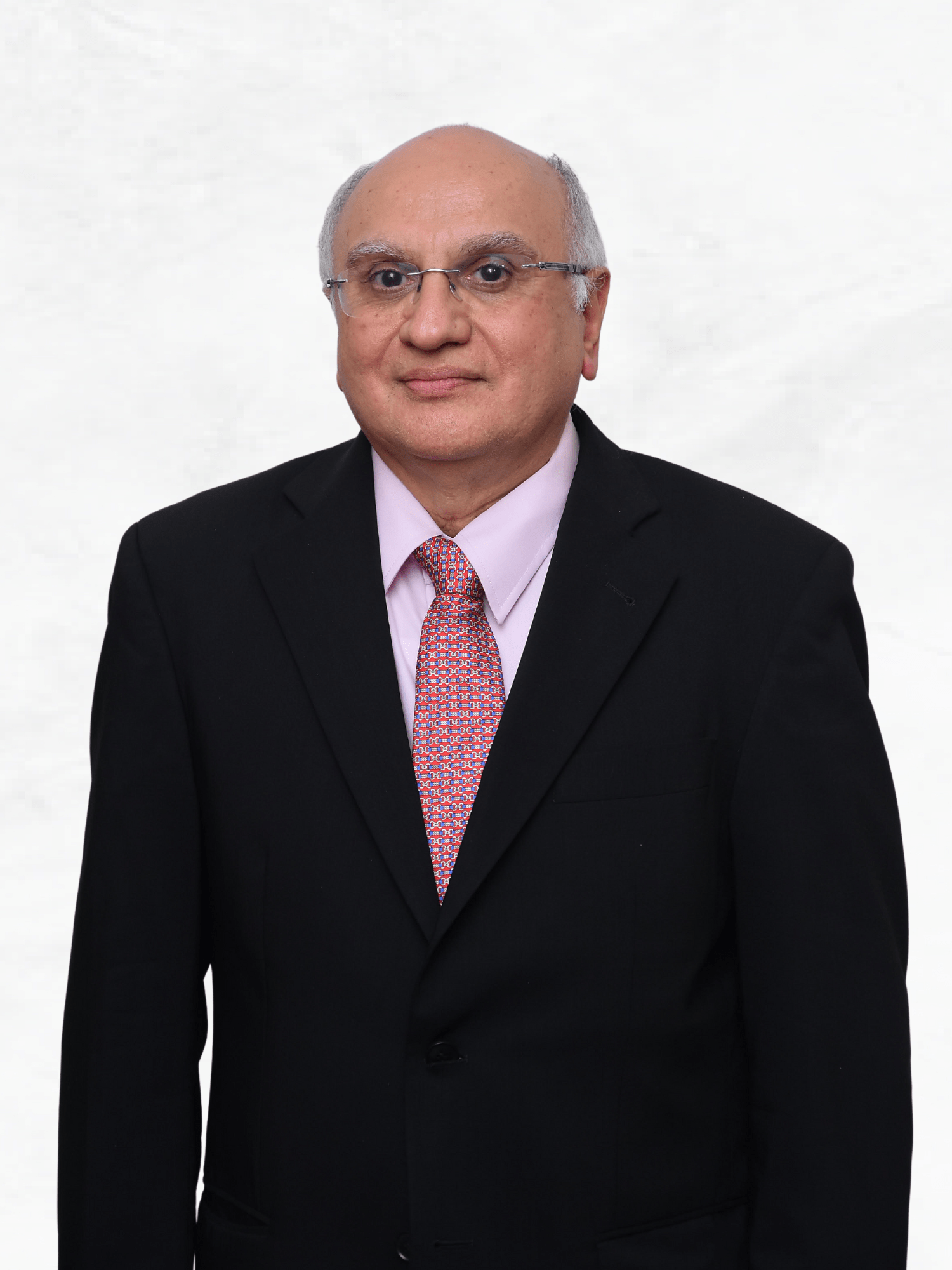 Kaushik Punjani
Executive Chairman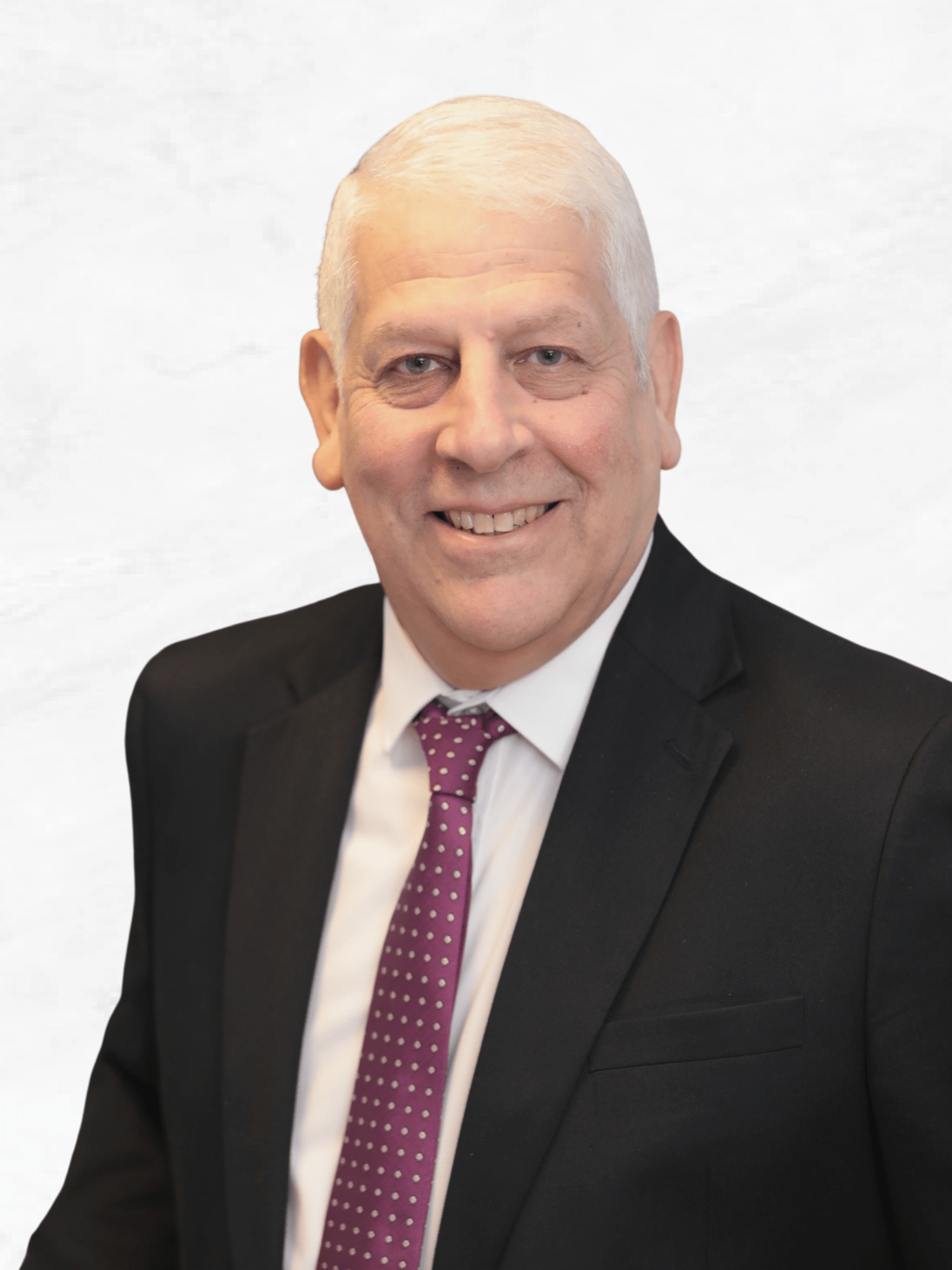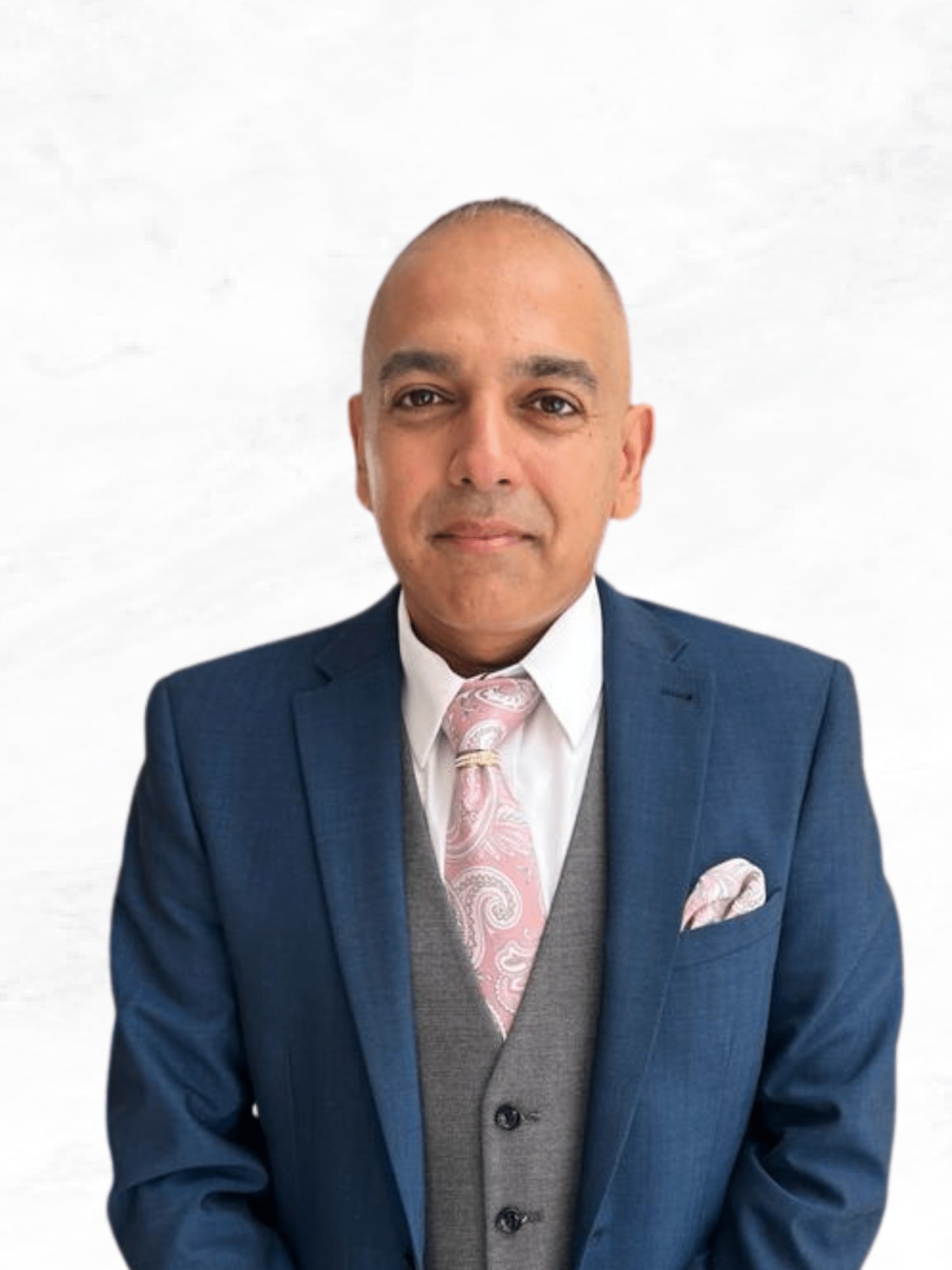 Hrushi Punjani
Global Head of Sales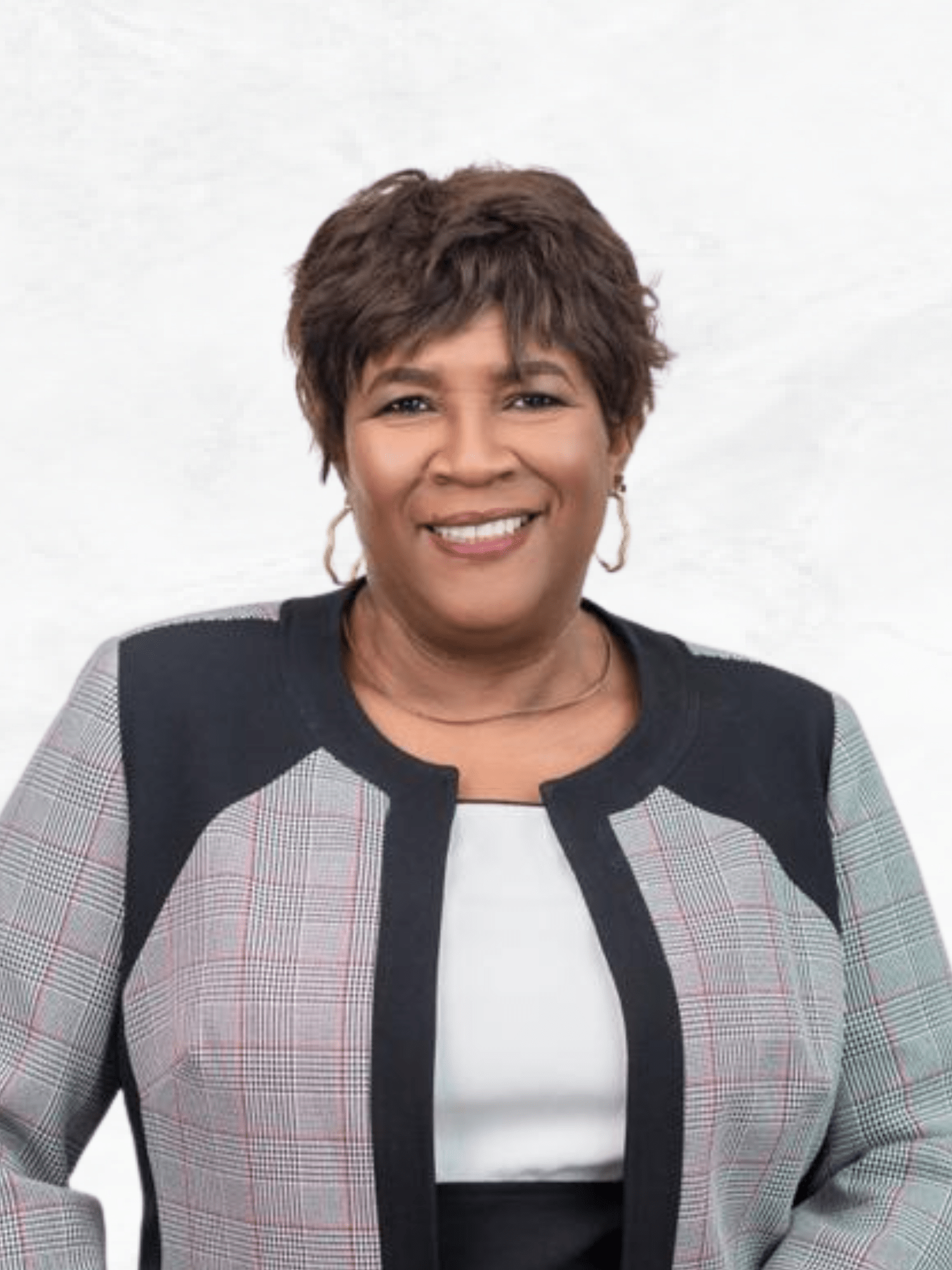 Sonia Sifflet
Manager of St.Lucia