Demonstrating our Commitment to Compliance
At Euro Exim Bank, we take regulatory compliance and industry standards very seriously. We are committed to providing our customers with the highest level of service and security, and that starts with ensuring that we are fully Licenced and certified by the appropriate authorities.
On this page, you will find information on our state and federal Licences, as well as any industry certifications we have earned.
We understand that trust is earned, and we are dedicated to earning and maintaining the trust of our customers through our commitment to regulatory compliance and industry standards. We will continue to update this page as we earn new certifications and Licences.
If you have any questions or concerns about our Licences and certifications, please feel free to reach out to us Here
View Our Certifications and Licences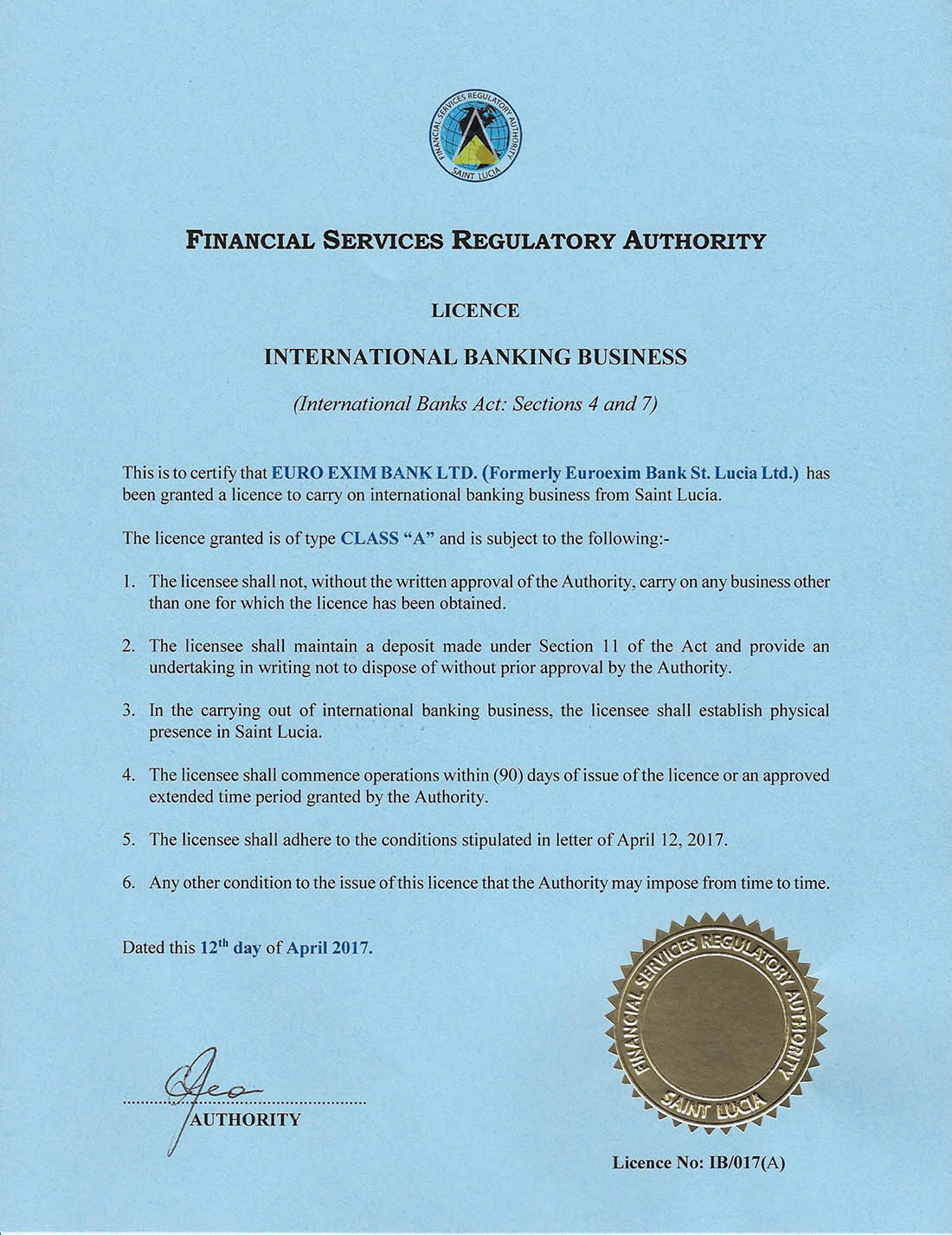 Licence
International Banking Business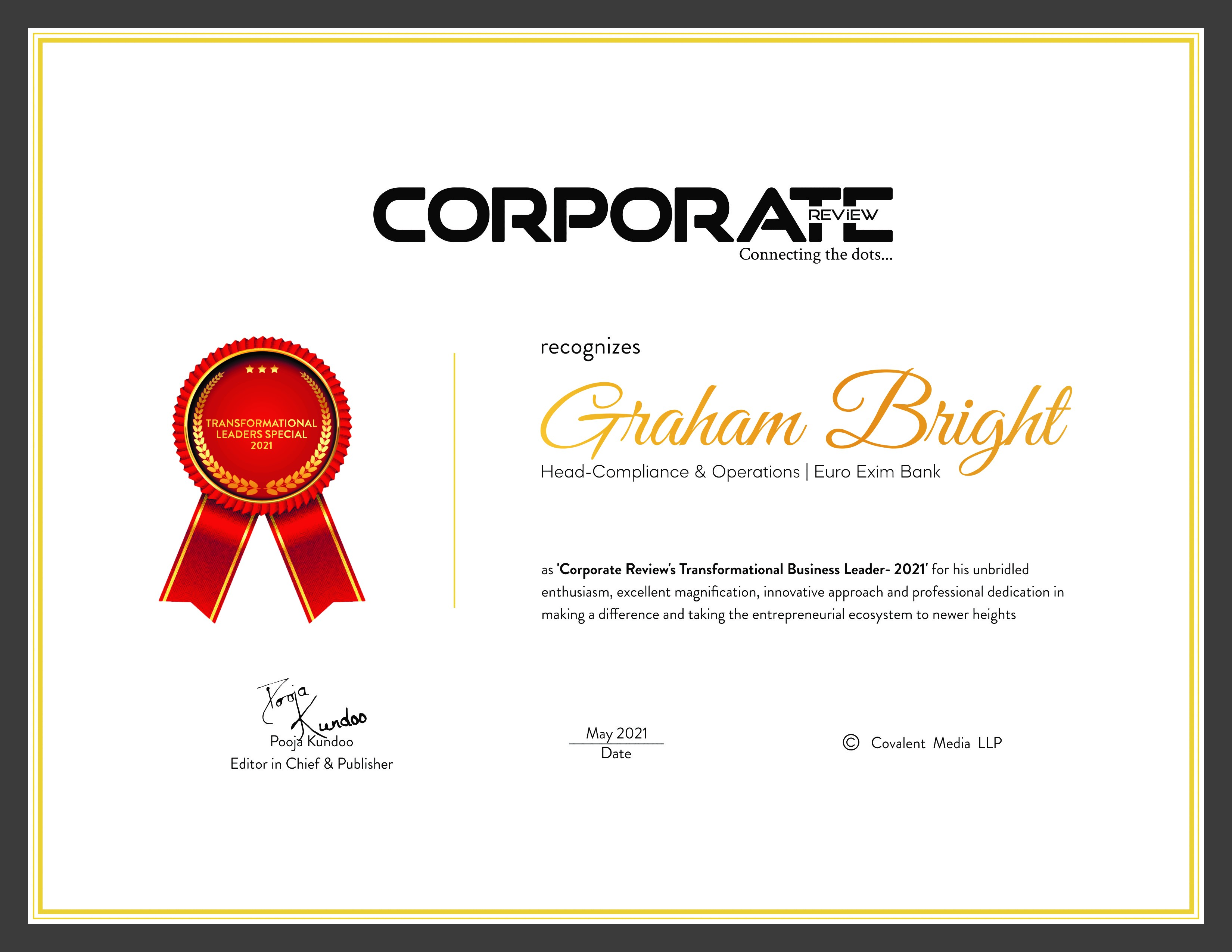 Recognition
Corporate Review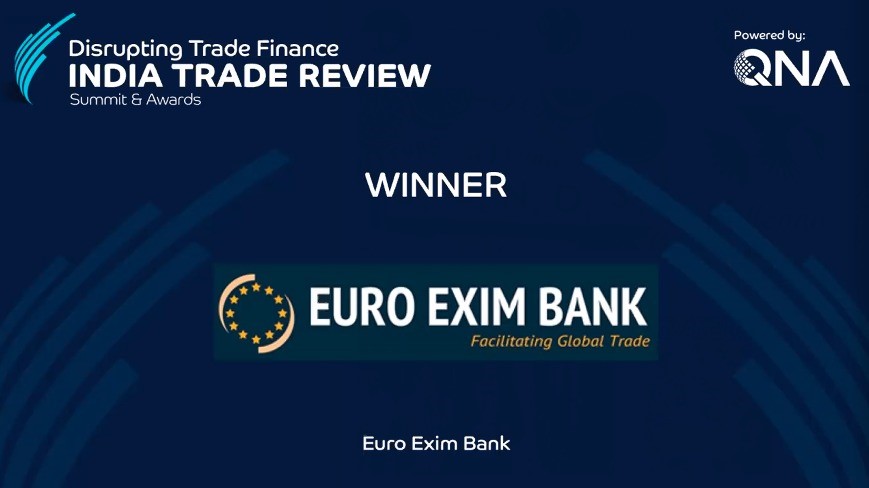 Winner
India Trade Review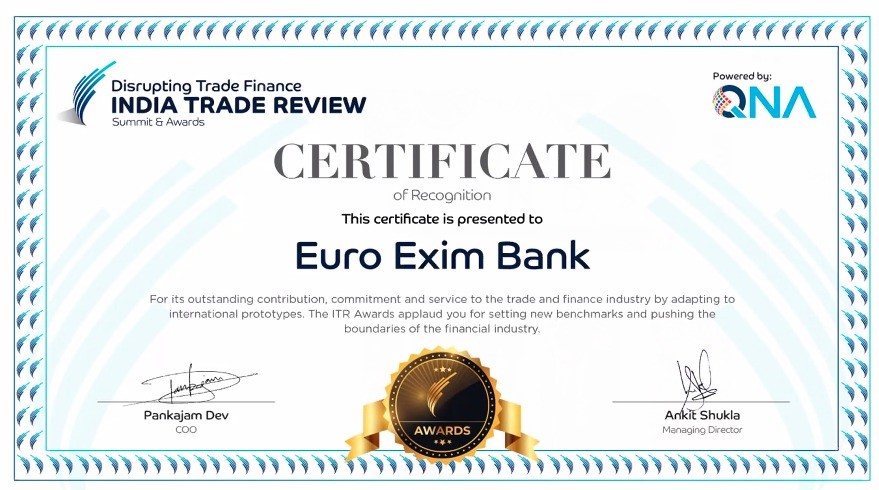 Recognition
India Trade Review